Flexi discs are grooved records pressed onto a thin, flexible sheet. In the past, flexi discs were popular as promotional items in magazines. Now, they provide an easy and affordable way to promote your music as vinyl continues its resurgence. They are playable on a regular turntable, although they are more limited in their sound quality and lifespan compared to standard vinyl records.
How much audio fits on a flexi disc?
7″ 45 RPM flexis are perfect for singles, with space for about 3 minutes of audio. Additional space can be included on 2-sided or 33 RPM flexis, but the sound quality may be compromised and is not recommended. If you have a specific need for 2-sided or 33 RPM flexis, please contact us.
How does label stamping work for flexi disc artwork?
Because of their thin, flexible material, text or artwork is best stamped onto the disc itself using a colored ribbon or foil. Only certain parts of the disc are available for stamping, so please contact us if you have any questions about the compatibility of your artwork.
More complex images can be included with an insert, which will show through a transparent flexi when packaged into a polybag, as seen below: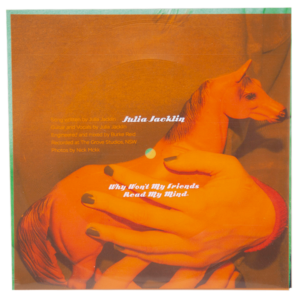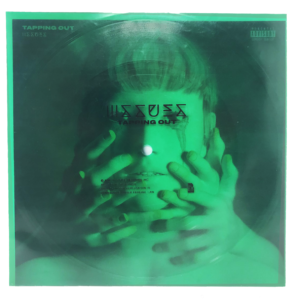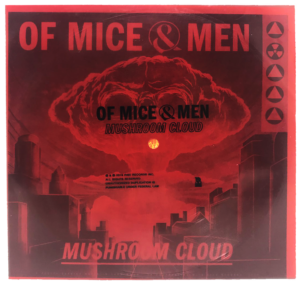 Full color flexi discs are also available starting at 1000 units.
For more information, please contact Customer Care:
customercare@solid-merch.com • 1-844-413-2848